Wow.
When's the next book coming out? I couldn't read this quick enough.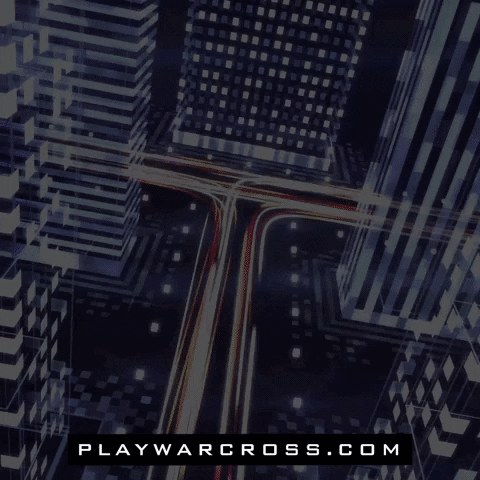 I really wanted Warcross as a real book – the topic of living in and out of Virtual Reality made me think it should be read the old fashioned way. ( and I had heard a cheeky rumour that there's some limited edition hardback books out there with pretty page colours) However after a visit to two different Waterstones branches, and the confirmation it wasn't in stock in any of the other local stores prompted me to buy the eBook instead.
The story set ten years into the future, follows Emika, a young girl who can't pay her rent, and is Bounty Hunting to try and get enough cash to not be evicted. People across the world are logging into an immersive Virtual Reality game: Warcross. It's so popular there are international championships, so when Emika uses her hacking skills to try to steal valuable items from a high profile game everything changes.
"Warcross

is

not

just

a

game

it's

a

revolution

"
Emika is taken to Tokyo to meet the games creator, Hideo, her idol. He wants to hire her as a bounty hunter to work within the game to catch a hacker.
Some parts of the Story are obvious, and they need to be for it to work, other revelations were a surprise. The identity of Zero is obvious if you pay attention – but the reveal works so well that doesn't slow the story. The main characters develop slowly, and there's plenty of learning to be done with the supporting characters who hopefully appear in the next book.
There is some great moral learning in this book around Trust, Friendship and Loyalty along with family , and obviously the futuristic world that might not be as great as we think it will be.
This is a great read and well worth the purchase. It been out since early December and has all the makings of a Book to Film plot, so go get it while it's still a book!
Check out the website, it looks awesome  : http://playwarcross.com/
Theres also a YouTube trailer for the Book, just incase you still need convincing –  Warcross Trailer
Oh and I really want the skateboard!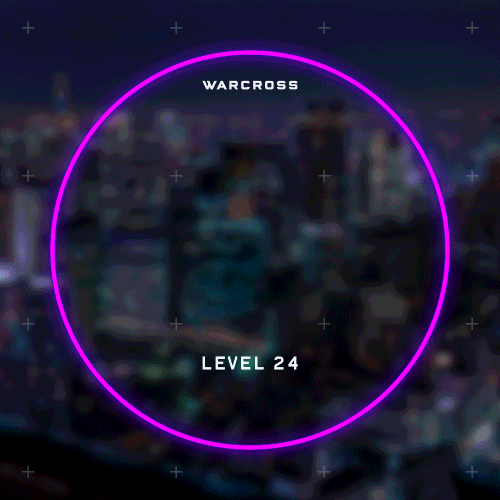 Official Description:
For the millions who log in every day, Warcross isn't just a game – it's a way of life. Struggling to make ends meet, teenage hacker Emika Chen works as a bounty hunter, tracking down players who bet on the game illegally. Needing to make some quick cash, Emika takes a risk and hacks into the opening game of the international Warcross Championships – only to accidentally glitch herself into the action and become an overnight sensation.
Convinced she's going to be arrested, Emika is shocked when she gets a call from the game's creator, the elusive young billionaire Hideo Tanaka, with an irresistible offer. He needs a spy on the inside of this year's tournament in order to uncover a security problem . . . and he wants Emika for the job. Emika's whisked off to Tokyo and thrust into a world of fame and fortune that she's only dreamed